Hear From Those We've Helped Transform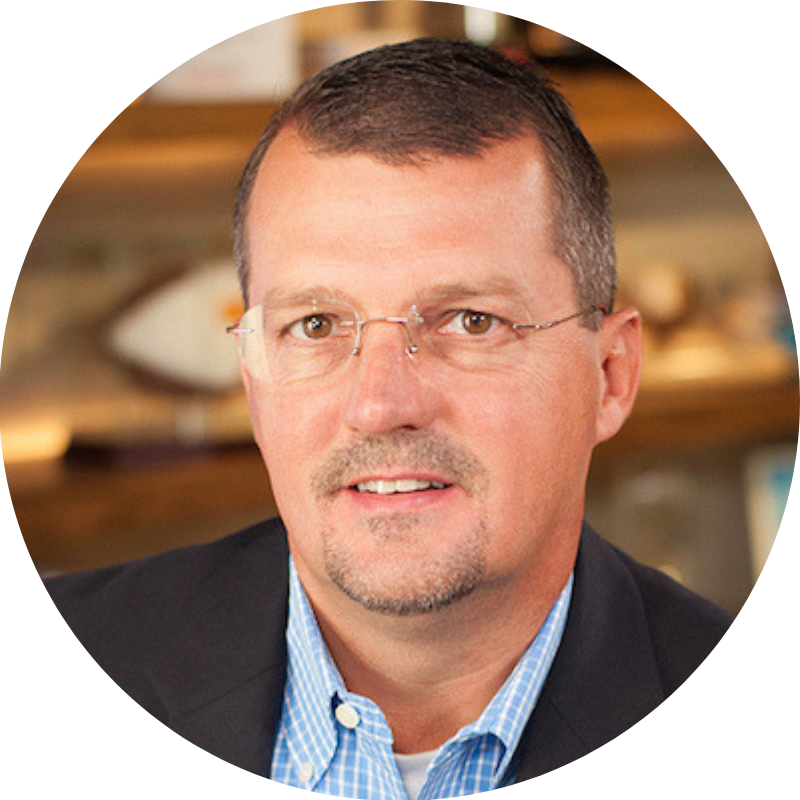 Marc is a Rock Star! His preparation in not only understanding my business model but also in getting to know the team prior to his training session was impressive.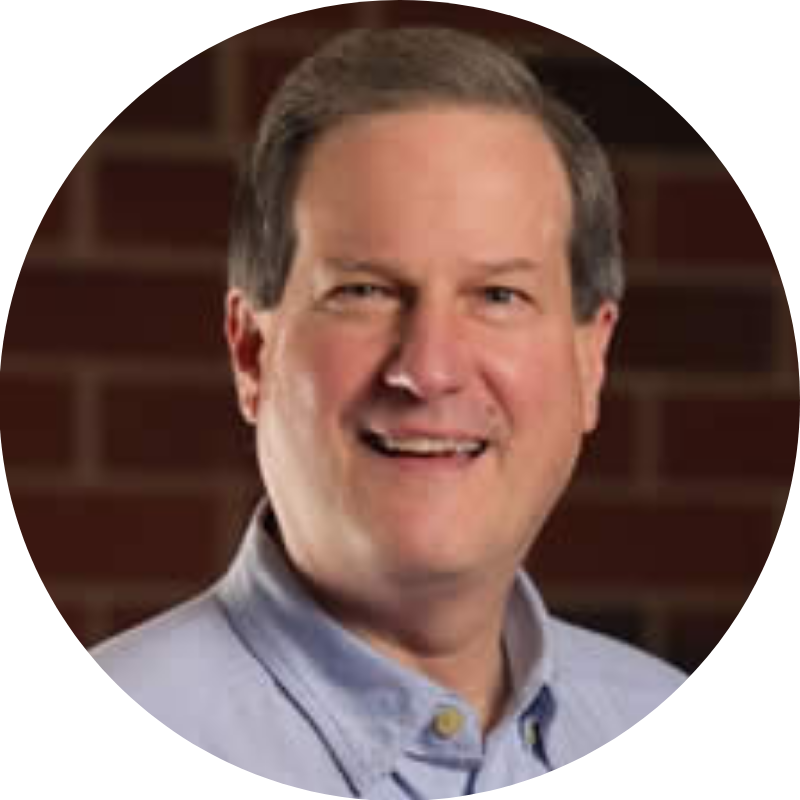 Marc Wolfe is one of the most inquisitive, thought provocative and mentally stimulating individuals I have been privileged to work with. His ability to ask stimulating questions, generate ideas and solutions, provide spot on analysis, and draw clarifying analogies would benefit any leader or organization.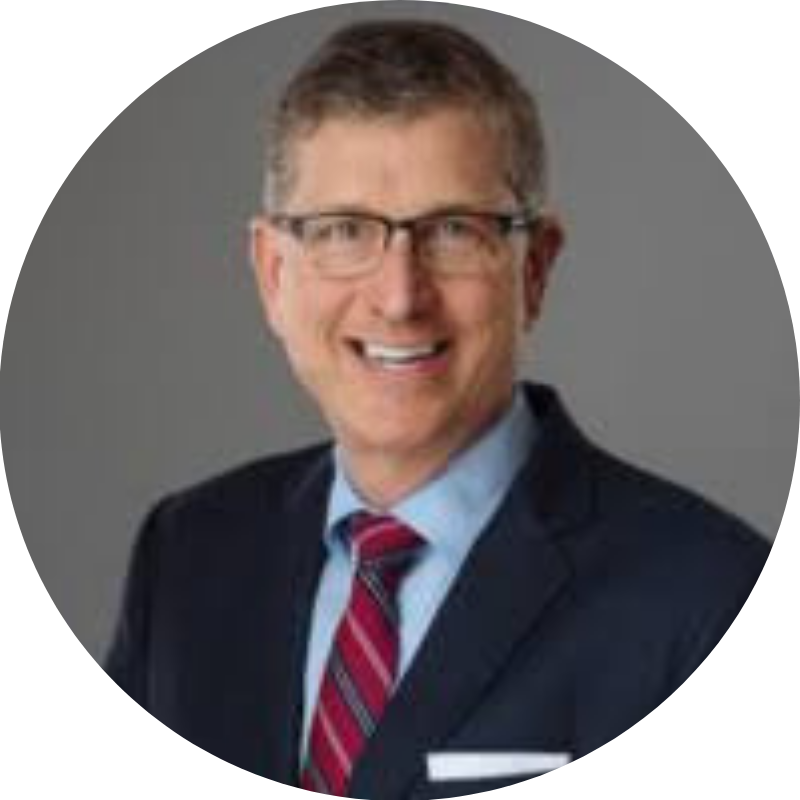 Marc's "secret sauce" is lethal: he has a distinct way of driving action in others; not by shouting or stomping his feet, but by laying out a vision of how things could be. Without any guilt or force, Marc helps others to get things done.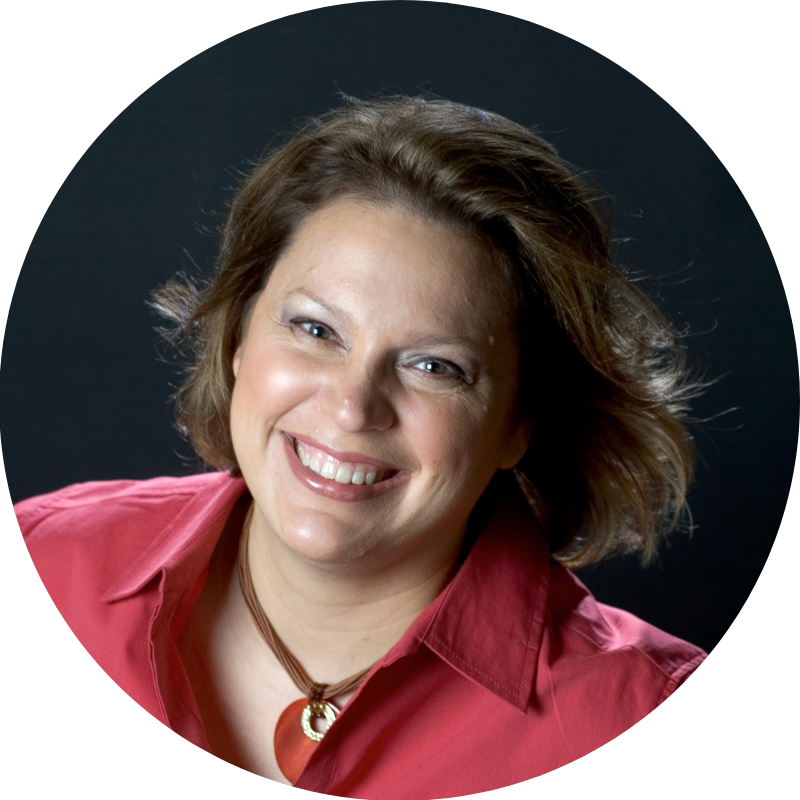 [Marc has] a unique ability to quickly identify obstacles and suggest alternative behaviors and actions that are more productive. I've accomplished a great deal since we last spoke and I feel I owe some of that success to [him].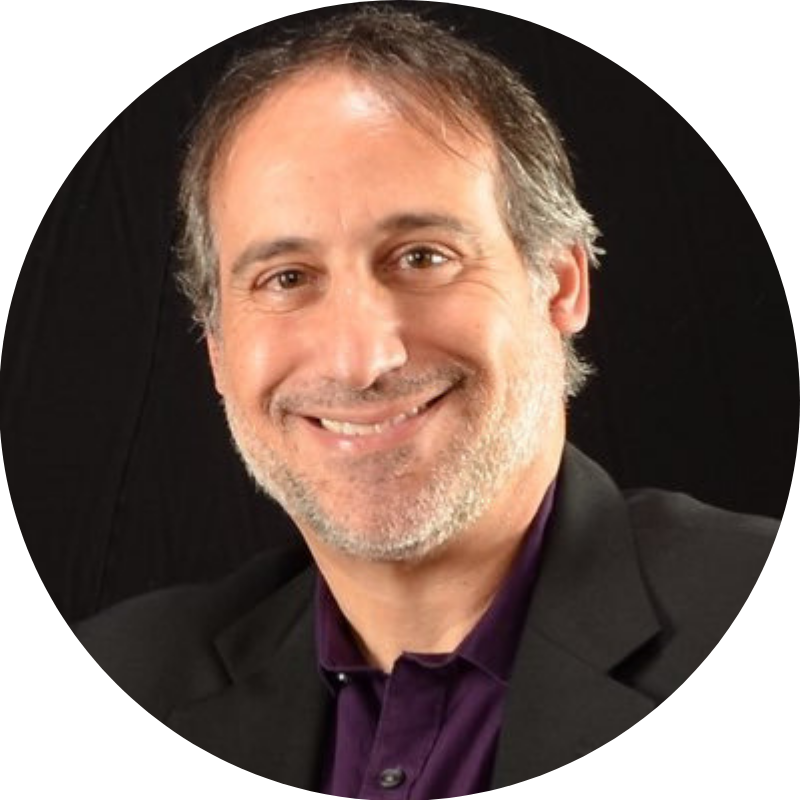 Marc Wolfe lights up a room with a contagious energy that elicits brainstorming, connection and possibilities. He was a key catalyst for me in early 2011 when I was preparing to start publishing my books, and I am grateful for his encouragement. I highly recommend leaders from any industry who are seeking fresh insights and approaches, to partner with Marc.