The Right Conversations To Help You
Move Your Business Forward
Be More – Do More – Sell More
GET CLARITY
Know Exactly What's
Holding You Back
GET ENGAGEMENT
Unlock The Power
You Already Have
GET RESULTS
Move Farther Than You've
Ever Been Before
As a business leader, you want outcomes and you want them NOW. That's why you need new thinking, a motivated and empowered team and a clear vision.
Through one-on-one coaching, team consulting or speaking with groups, we'll guide your business to the NEXT level of success.
Turning Conversations Into Outcomes
Helping You And Your Business Get "

UNSTUCK

" and moving forward in 3 ways. 
We've helped

local, national and international organizations by having the RIGHT conversations.
Hear From Those We've Helped Transform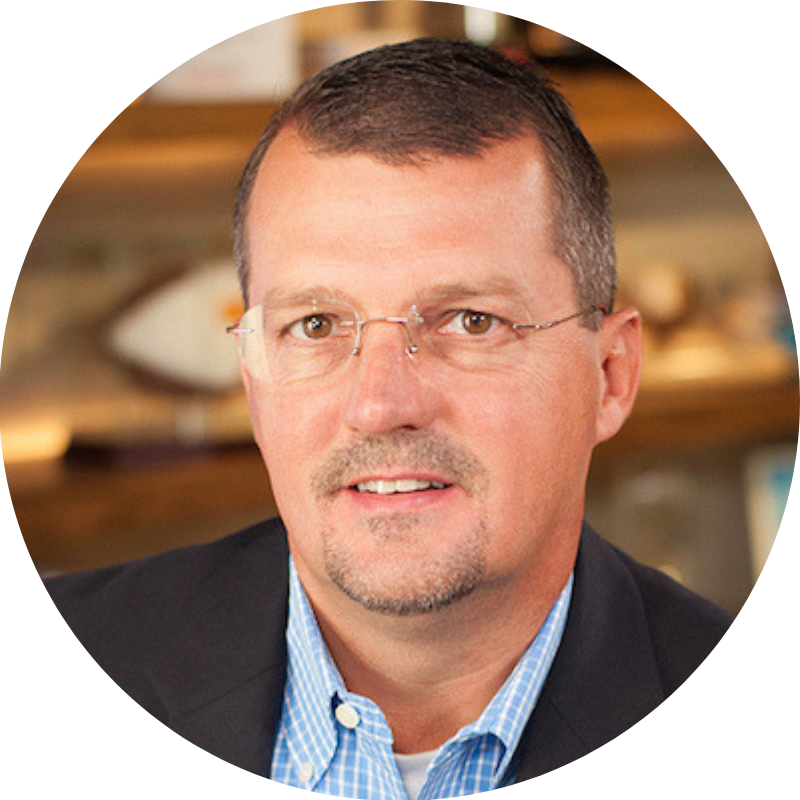 Marc is a Rock Star! His preparation in not only understanding my business model but also in getting to know the team prior to his training session was impressive.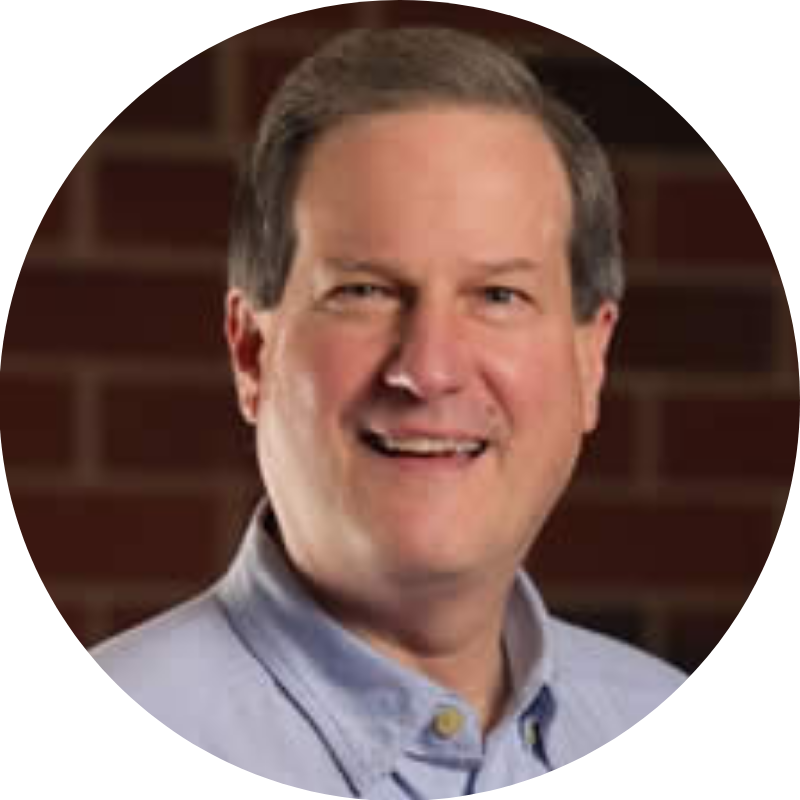 Marc Wolfe is one of the most inquisitive, thought provocative and mentally stimulating individuals I have been privileged to work with. His ability to ask stimulating questions, generate ideas and solutions, provide spot on analysis, and draw clarifying analogies would benefit any leader or organization.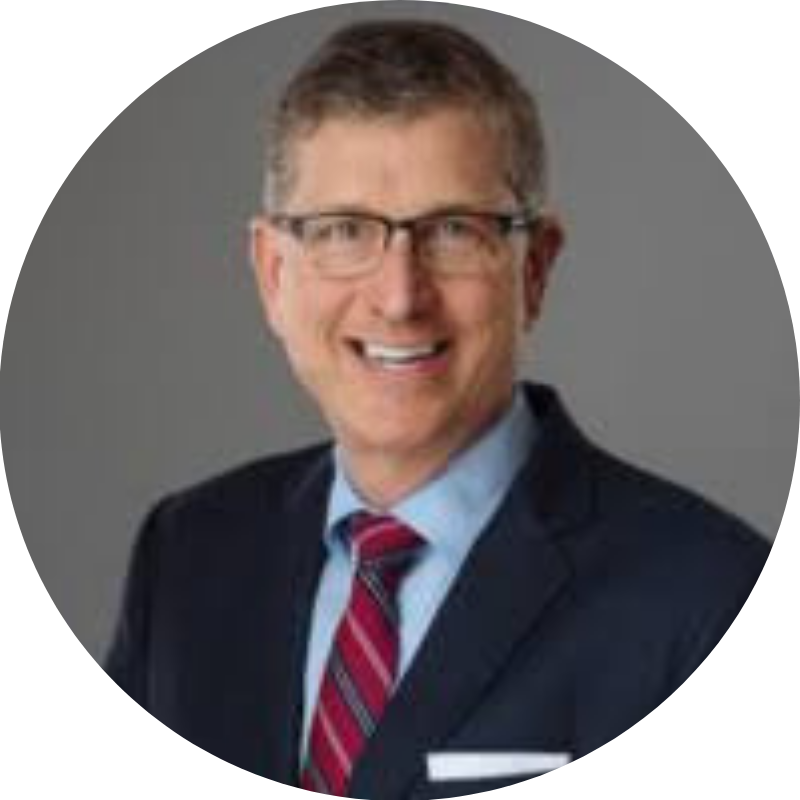 Marc's "secret sauce" is lethal: he has a distinct way of driving action in others; not by shouting or stomping his feet, but by laying out a vision of how things could be. Without any guilt or force, Marc helps others to get things done.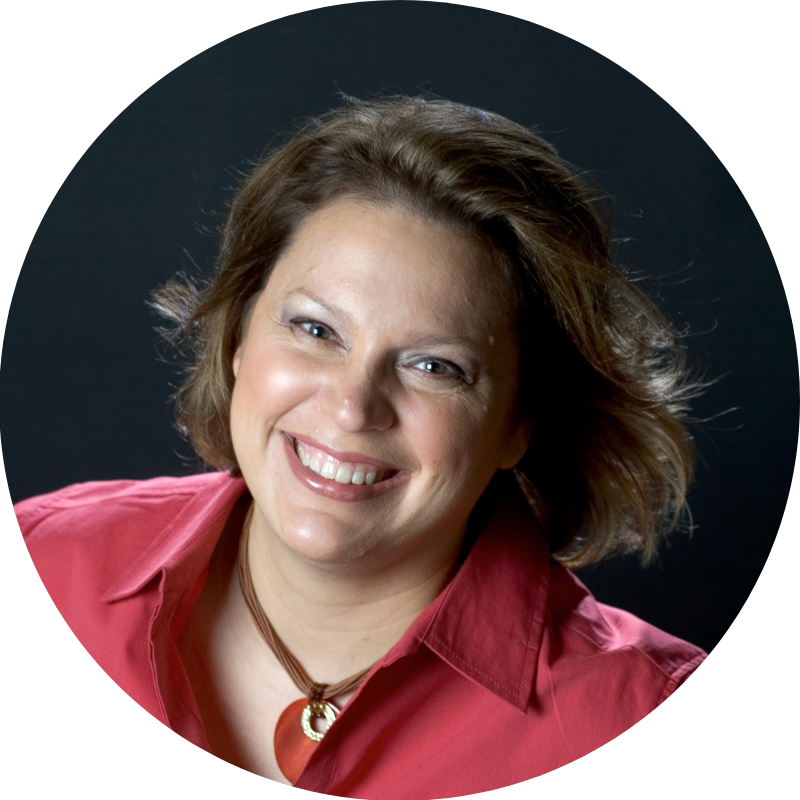 [Marc has] a unique ability to quickly identify obstacles and suggest alternative behaviors and actions that are more productive. I've accomplished a great deal since we last spoke and I feel I owe some of that success to [him].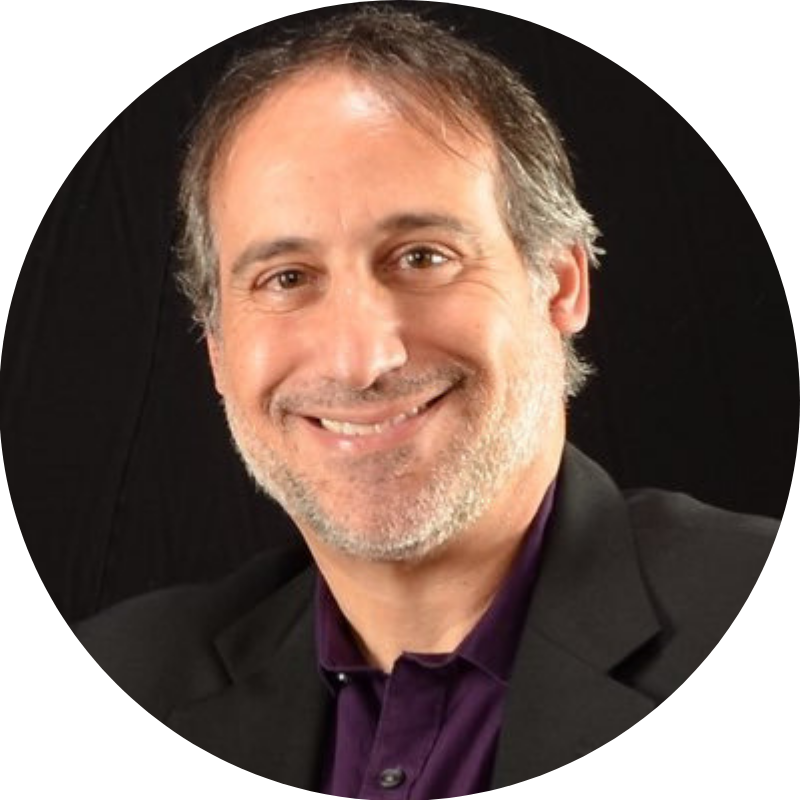 Marc Wolfe lights up a room with a contagious energy that elicits brainstorming, connection and possibilities. He was a key catalyst for me in early 2011 when I was preparing to start publishing my books, and I am grateful for his encouragement. I highly recommend leaders from any industry who are seeking fresh insights and approaches, to partner with Marc.
See the potential in just the first conversation.
3
Start the Transformation
Keynote speaking needs to be about the audience.
Let Marc engage and deliver for your team at your next event or conference.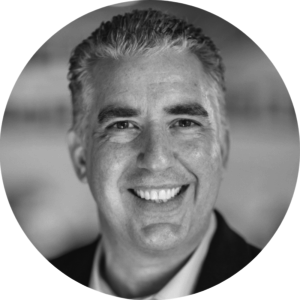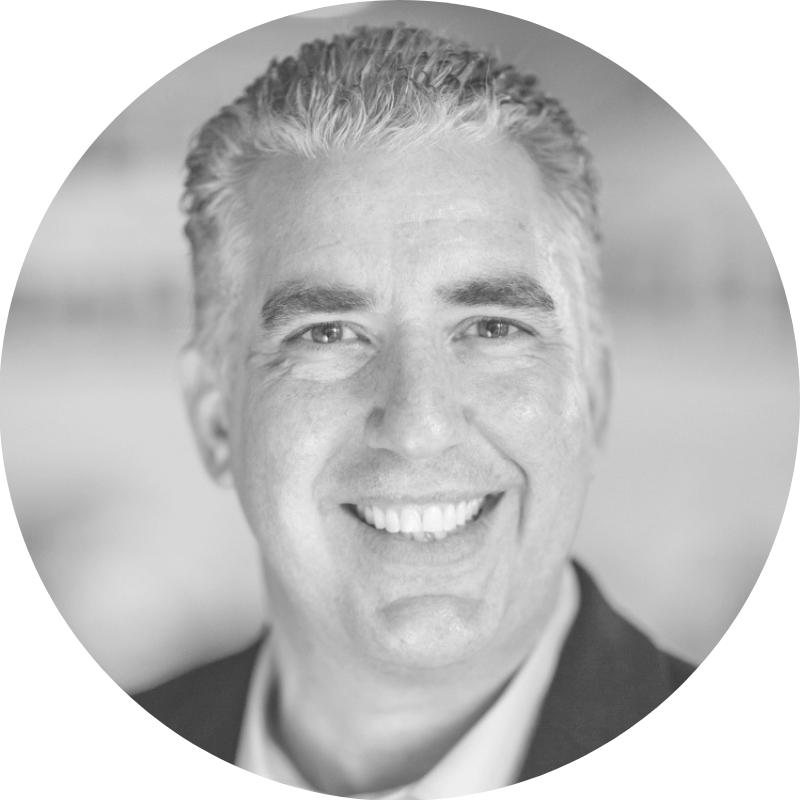 Marc Wolfe is the founder of Marc A. Wolfe Enterprises – a team of professionals dedicated to helping business leaders, organizations and people inside companies uncover the next version of themselves that they are meant to be. For over 20 years, Marc has helped a diverse roster of Fortune 500 companies in the healthcare, retail, financial, non-profit and media / entertainment sectors in both the U.S. and internationally. 
Marc knows that even successful businesses can get stuck. Great leaders lose confidence in themselves and employees lose motivation, drive and purpose.
As a result, the business and their customers suffer.
Marc and his team EMPOWERS leaders and gives them the CONFIDENCE they need to get their business UNSTUCK.
See what Marc is all about
Hear Marc talk about our blindspots
Why Do You Do What You Do
As coaches, we are expertly skilled in helping clients achieve more together than if they continued to "go it alone." We do this by using the tools of coaching, including active listening, and by asking very powerful questions; both help us assist our clients toward solutions that can result in their next level of success.
But how often do we ask ourselves the same powerful and insightful questions about our own business?
Chances are, as small business owners who are focused on our client's needs, we put ourselves—and our own growth—low on our list of priorities, if on the list at all. But, ignoring ourselves won't help us or our clients.
For most of human history, communication has been face-to-face. Before there was clay tablets, pens, paper, email, or Slack, the only way to talk to one another was… to talk to one another. This was true in business even a few decades ago – to get things done, you either spoke in person or on the phone.
Over time, new technologies have changed the way we communicate.  We are much more likely to send out an email or text message to a client, rather than speak with them face-to-face – or on the phone.  It's faster and easier.
Is this a good thing?
Click To Read The Rest of Marc's Article On Forbes (4 minute read)
A joint Forbes Article with David Nour
Listen in as Marc shares how he got his start helping people get beyond thinking about the 'tools' and instead helping them get to where they really want to take their business.  Spoiler alert – it all started when Marc received a cheap camera from his parents.
Marc also gives some advice on how to think differently to get different results.